Back to the list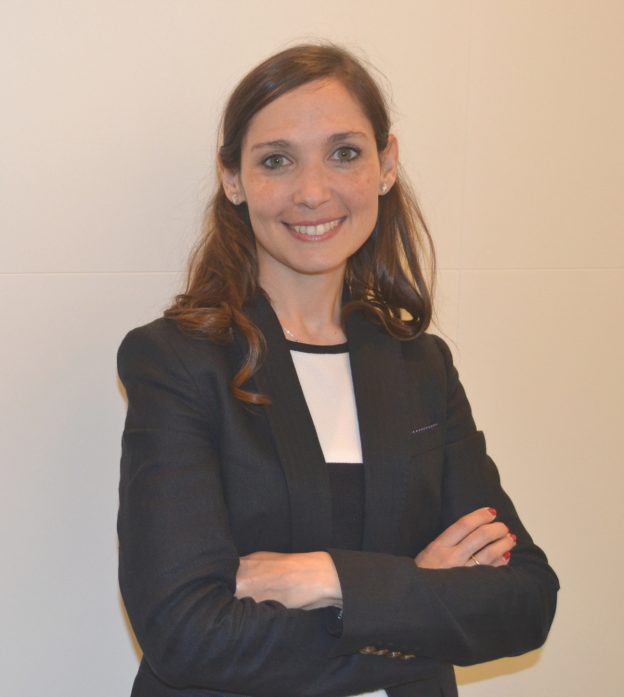 EXPERIENCE
A lawyer specialising in Commercial Law, Mergers and Acquisitions, Civil and Commercial contracts, Litigation, Patents and Transfer of Technology.
Prior to BROSETA she developed her career in offices such as J & A Garrigues Abogados and Tax Advisors, Cuatrecasas, Gonçalves Pereira and Varona Advisors in Spain, as well as the firms Scanlan Solicitors & Co and Gio Legal Services in the United Kingdom.
She has also taught at the I.E. Business School (Madrid, Spain) on a regular basis.
EDUCATION
Graduate in Law from the University of Alicante (2007). Advanced course in Business Law from the Centre for Studies of Garrigues and Harvard Law School (Valencia, 2007-08). Master's Degree in Legal Consulting to International Business from the I.E. Law School (Madrid, 2009-10). Magister Lvcentinvs, Patents and Transfer of Technology specialist (Alicante, 2015-16).