Back to the list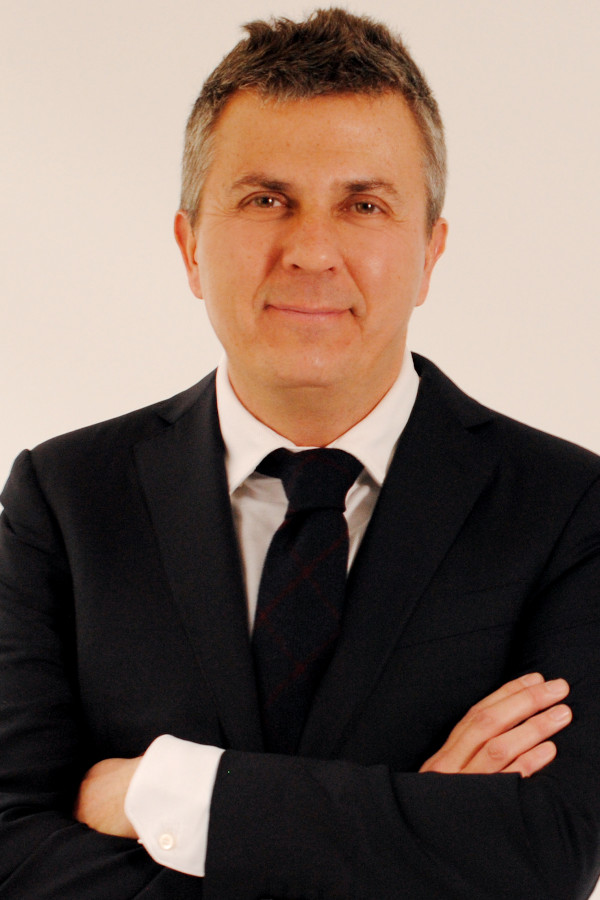 EXPERIENCE
Lawyer with more than 20 years of professional experience, he regularly advises companies, Family Offices, Venture Capital and Private Equity funds and organisations in the technological and digital environment on issues related to Corporate Governance, Directors' and Officers' Liability, Boards of Directors, Corporate Compliance and regulatory environments, among others.
From a comprehensive, cross-disciplinary (legal and business) and preventive approach, he advises on Corporate Defence projects, Criminal Compliance, cross-disciplinary Compliance (Data Protection; Antitrust, regulatory aspects), restructuring of Boards of Directors and Governing Bodies, establishment of firewall measures to preserve, prevent and anticipate potential Directors and Officers Liability (corporate defence lines; Risk Management, D&O Policy), as well as aspects related to Prevention of Money Laundering and Know Your Client (KYC).
Ramón has also been a member of several Compliance Committees and Audit Committees of national and international companies.
He is co-author of the chapter "Compliance and Governance in Private Equity and Financial Institutions", in the publication "Practicum Compliance 2018" (Thomson Reuters publishing house), first published by Thomson Reuters. (Thomson Reuters publishing house), the first work of its kind, and is recognised by the Best Lawyers directory as one of the best lawyers in the field of Private Equity in Spain.
EDUCATION
– Degree in Law, Political Science and Sociology from the Autonomous University of Barcelona (UAB).
– Master's in Business Administration (MBA) from ESADE – Ramon Llull University.
– General Management Programme (PDG) from IESE – University of Navarra.
– Corporate Governance Programme at Harvard University.
PROFESSIONAL ASSOCIATIONS
– Member of the Barcelona Bar Association, ICAB.
– Partner and promoter of the association "Barcelona Tech City".
– Mentor of start-ups in the network of Family Offices and Business Angels of the IESE Business School.