Back to the list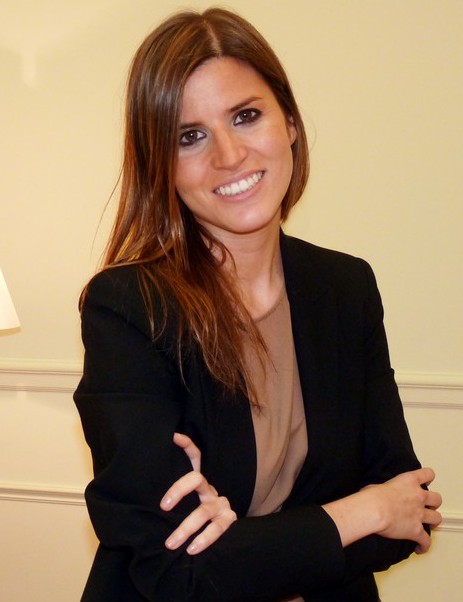 EXPERIENCE
Her experience focuses, primarily, on Civil Litigation and Arbitration, Private Contracting (Civil and Commercial), Unfair Competition, Liability of Administrators, Banking, Construction and Infrastructure.
Prior to BROSETA she joined the Cremades&Calvo-Sotelo law firm performing her duties in the Litigation and Arbitration Department.
Considered one of the most outstanding young lawyers in Spain (Best Lawyers Ones to Watch 2022) by the international publication Best Lawyers.
EDUCATION
– Law graduate from the University of Zaragoza (2002-2007).
– Master's Degree in Legal Consulting for Businesses from the business school ADM Business School.
– Course on the Legal Practice of Litigation Law at the Bar Association of Madrid.