Back to the list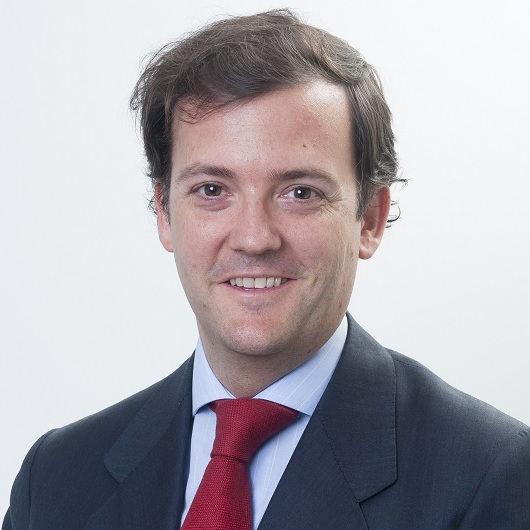 EXPERIENCE
Lawyer specialised in advising private companies (national and foreign) and Public Sector entities on administrative, general and special legislation (construction and maintenance of road infrastructure, railway lines and ports, energy, water, financial, telecommunications, transport); public procurement (review and interpretation of administrative specifications and contracts, preparation of offers, attendance in special appeals); administrative proceedings in all phases; acquisition operations (both in the due diligence phase and in the purchase and sale negotiation and subsequent implementation); reports and opinions on specific issues of Public Law and Regulated Sectors.
Prior to BROSETA, he developed his professional career in firms such as CMS Albiñana & Suárez de Lezo and Cremades & Calvo Sotelo Abogados.
Teaching experience in institutions such as the Autonomous University of Madrid, the Community of Madrid and the Walters Kluwer Foundation.
EDUCATION
– Degree in Law from the University of Valladolid.
– Master's Degree in Management of Business Legal Advice from ADM Business School.