Back to the list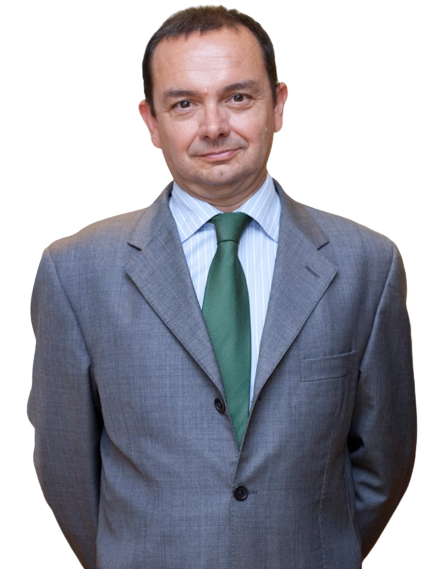 EXPERIENCE
With extensive practical experience in the field of international taxation and tax law of the European Union acting frequently as a consultant for public and private entities, national and international bodies.
He has extensive experience of advising private business groups, including Spanish and foreign multinational companies, especially in the field of international tax planning and investment coordination and international performance as well as in tax litigation in the field of international taxation.
He is the author of more than seventy articles and several essays in English and Spanish in the field of international taxation and tax law of the EU, being a correspondent for Spain for the prestigious magazine Bulletin for International Taxation (IBFD, Amsterdam). He participates regularly in national and international conferences and is a visiting professor at several Spanish and foreign universities.
Professor of financial and tax law, holder of the Jean Monnet Chair of the European Commission on Tax Law of the EU and Director of the Master's Degree on Tax Advising in the Faculty of law at the University of Cádiz, Spain. He has developed much of his training in universities and foreign institutions (Doctorate from the European Instituto Universitario Florence, Italy (1997); LL.M from the University of Madison-Wisconsin, United States (1995), and, in 1998, was "visiting scholar" of the "International Tax Program" at Harvard University, USA.), focusing his research on international tax law and the tax law of the EU.