BROSETA incorporates Manuel Mingot as partner of the commercial and financial area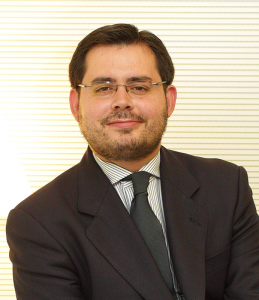 BROSETA Abogados has incorporated Manuel Mingot as Partner of the Commercial and Financial Area of the firm. Until now, Manuel Mingot was practising as Partner of the Commercial and Financial Area of the law firm Cuatrecasas Gonçalves Pereira.
Mingot is specialized in financial operations and has wide experience in financings of acquisition, project financing, refinancing workouts, operations of outsourcing assets by means of sale & lease back, credit transfers NPL, programs of debt and fixed interest rates, derivatives and all kinds of guarantees.
He is a consultant solicitor in regulatory and banking topics of financial institutions submitted to prudential supervision (management companies, broker-dealers and institutions of collective investment) and he has taken part recently in several operations of mergers and acquisitions related to the restructuring of the financial Spanish system.
He has a wide experience in mergers and public and private acquisitions and usually advises to firms of corporate finance, investment banks and financial institutions.